Your First Look at PS5 Will Be in 1080p, 30 Frames-Per-Second
Have some headphones handy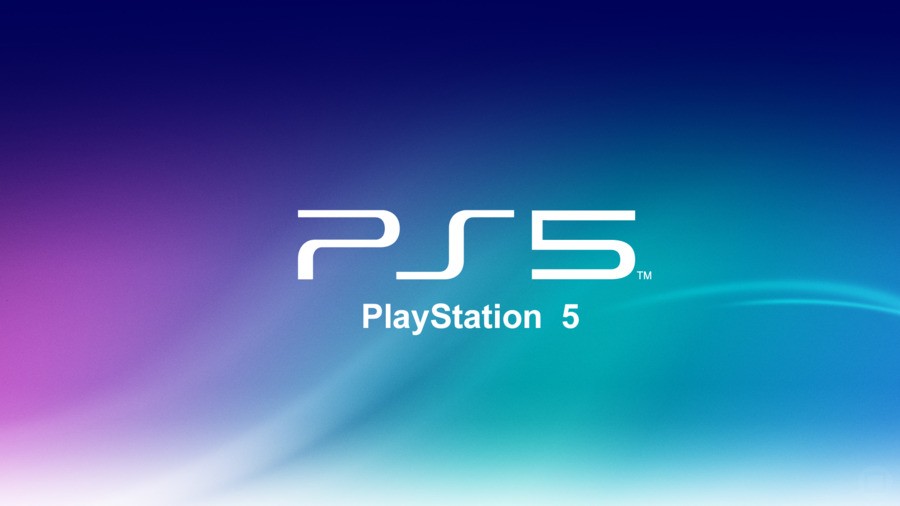 Sony's hotly anticipated PlayStation 5 reveal event will be restricted to 1080p and 30 frames-per-second, as the consequences of coronavirus mean this "eased" the pre-recorded livestream's production process. "The games you'll see on Thursday will look even better when you play them on PS5 with a 4K TV, as you'd expect," explained the PlayStation Blog's Sid Shuman.
It's not hard to imagine how bouncing gigantic raw 4K files around the Internet could have caused headaches for PlayStation employees working from home, although it's a bit of a shame that our first proper look at next-gen games will be at a lower resolution and framerate than the titles may actually run at. Hopefully less compressed footage follows.
Shuman added that there will be a few treats in store for audiophiles as well, presumably pertaining to the PS5's 3D audio technology: "It's best if you watch while wearing headphones, if you can – there's some cool audio work in the show, and it might be harder to appreciate if it's pumped through your phone or laptop speakers." Time to dig out those AirPods, eh?
[source blog.playstation.com]