PREY VR Listed for PSVR by UK Online Retailer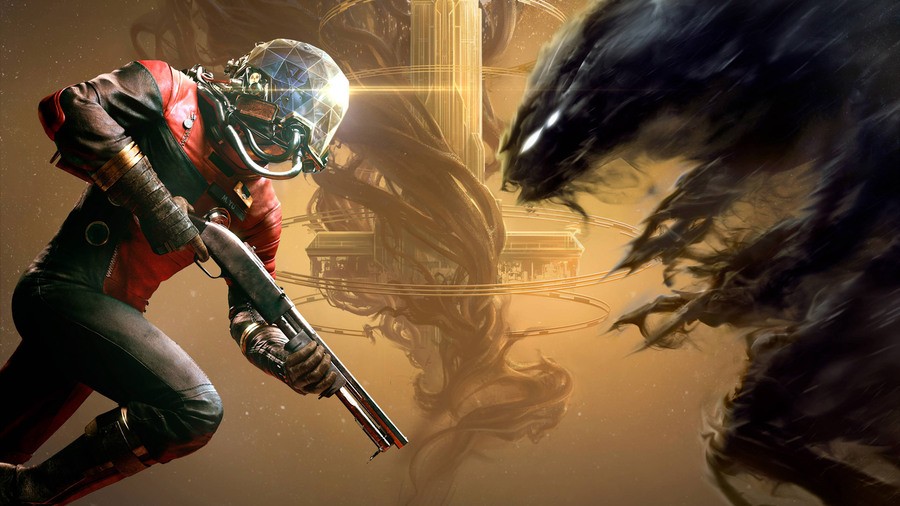 Arkane Studios celebrated its 20th-anniversary last week and here at Push Square, we were rather selfishly hoping to hear word on Deathloop or even another entry in the Dishonored and PREY franchises. That obviously never happened, but the latter may at least be getting some sort of re-release. In a now pulled advertisement, PREY VR had been listed by UK retailer ShopTo.
If the listing proves to be correct, what could PREY VR actually be? After its release, the base game received PlayStation VR support in the form of a new game mode titled Typhon Hunter as part of the Mooncrash expansion. However, the original experience was never updated to support the headset. A new bundle which brings all this content under one roof makes sense to us, but titling it PREY VR seems a little bit disingenuous if the only piece which actually supports PSVR is an optional activity.
As such, could Bethesda have put in the work to update the entire title to support Sony's virtual reality add-on? We won't know until the publisher makes an announcement, should this prove to be true, but it's an interesting question to ponder nonetheless. Would you replay PREY in VR? Don't become a mimic in the comments below.