Neat Concept Render Imagines PlayStation 5 With 'Ellie' AI Assistant, PlayStation Plus Lite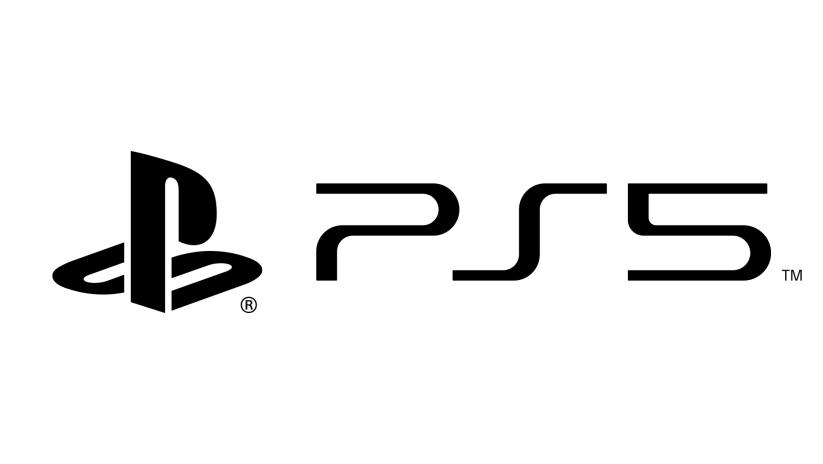 Ok, this looks cool. Ultra talented artist Giuseppe Spinelli (through LetsGoDigital) has been back on his PlayStation 5 concept video shenanigans again, but this time he's dreamt up an enticing sizzle reel that showcases some of the key features and service infrastructure that could conceivably support Sony's next-generation PlayStation.
PlayStation 5 Concept Breakdown – Ellie AI Assistant: Could It Happen?
One of the more interesting parts of the video (other than overly hopeful nods to full backwards compatibility and The Darkness 3), is the revelation of an AI assistant called 'Ellie' (well, of course – Microsoft has Cortana after all).
In addition to all the expected functional jobs that Ellie can carry out such as navigating the UI and starting games, LetsGoDigital also posits that Ellie could be engineered on a game by game basis, too. For example, Ellie could express sorrow when you die, provide subtle hints as to where secrets might be found and a range of other game specific advice.
Related Content – All Confirmed, Likely PS5 Release Games
Is a game focused evolution of the smart AI assistant plausible then? Well, yes. A patent filed by Sony Interactive Entertainment back in September 2019 suggests that the PS5 will indeed boast a game-focused AI assistant capable of pulling off such game specific smart tasks and while the name hasn't been confirmed yet, can you think of a better one than Ellie – the protagonist of The Last Of Us Part 2?
PlayStation 5 Concept Breakdown – PlayStation Plus Lite: Could It Happen?
Another interesting tidbit that the video shares is the notion of a 'Lite' tier for PlayStation Plus. Specifically, PlayStation Plus Lite would forsake the other aspects of PlayStation Plus such as cloud storage, free PS4/PS5 games each month and PlayStation Plus sale discounts.
What it would supply, for a proposed low $11.99 annual fee, is access to online multiplayer.
It's no secret that Sony needs to shake up PlayStation Plus. Sure, the service is still bringing in the numbers to an extent, but with Microsoft's ever-encroaching Xbox Game Pass growing exponentially and Sony looking to provide gamers with more choice as we transition to the next generation, one of those ways could be to offer multiple functional tiers of PlayStation Plus.
Related Content – PlayStation 5 Developers – Here's All The Developers Working On PS5
Potentially then, we could be having standard PlayStation Plus, an Xbox Game Pass style PlayStation Plus Premium and PlayStation Plus lite subscriptions. Personally, we see Sony only going with premium and standard subscriptions – but what do you think?
You can catch the video below. Let us know in the comments how likely you think either the PlayStation Plus Lite subscription or the Ellie AI assistant could be for PlayStation 5?
Source: LetsGoDigital