"I'm Happy for a Replacement Opponent"- Khabib Nurmagomedov's Coach on Kamaru Usman vs Jorge Masvidal
The MMA world will witness one of the most bitter rivalries play out inside the Octagon, come Saturday. The Welterweight champion, Kamaru Usman, will lock horns with the Baddest Motherf**ker, Jorge Masvidal.
Though Usman's original opponent, Gilbert Burns, almost made it to Fight Island, he tested positive for the coronavirus along with two of his cornermen before boarding his plane. This unfortunate series of events delivered a massive blow to the UFC's plans of a massive main event for a fully stacked UFC 251.
However, the arrival of 'Gamebred' onto the scene comes as a saving grace. Usman's manager, Ali Abdelaziz, also commented on the same via Twitter.
I'm happy @USMAN84kg for a replacement opponent and I'm also heartbroken for @GilbertDurinho he still #1 contender

— Ali Abdelaziz (@AliAbdelaziz00) July 5, 2020
"I'm happy [Kamaru Usman],  for a replacement opponent and I'm also heartbroken for [Gilbert Burns] he [is] still #1 contender"
Ali himself was quite excited about the fight. But Jorge seemed to disagree on the terms with the organization regarding his fight purse. Upon failing to reach a middle ground, Jorge stated that he would not participate in the title fight. And that is when Burns came into the picture.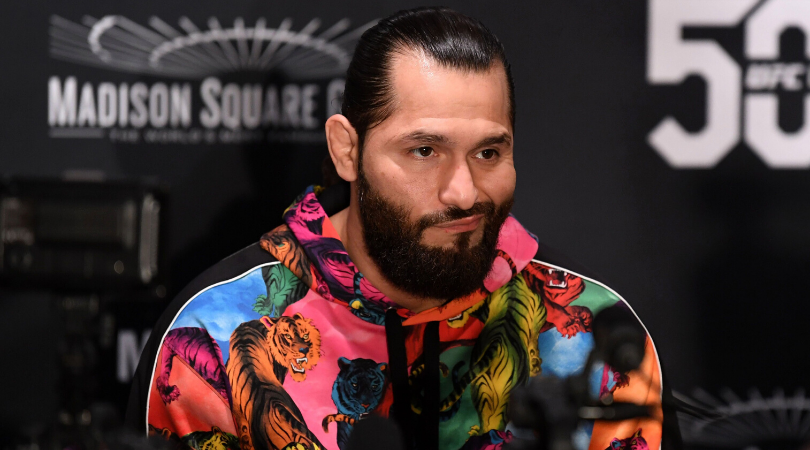 Masvidal even stated that he would be okay if the UFC released him from his contract. Yet, he came in to save the day when all hopes for a Welterweight title went down the drain upon the unfortunate news regarding 'Durinho'.
Jorge Masvidal defines 'Gamebred' as he steps up and saves the day
Shortly after Gilbert Burns fell out of contention, Masvidal tweeted a photo that defines his nickname, 'Gamebred'. According to his own definitions-
"Gamebred is an animal that has been bred to be game."
— Jorge Masvidal UFC (@GamebredFighter) July 4, 2020
Of course, the timing of the tweet generated a plethora of speculation. While some thought that there was no deeper meaning to the tweet, others believed that a massive main event was headed their way.
Masvidal and Usman have one of, if not the most, bitter rivalries in the sport. Their altercations even surfaced at SuperBowl Radio, where the two threatened each other.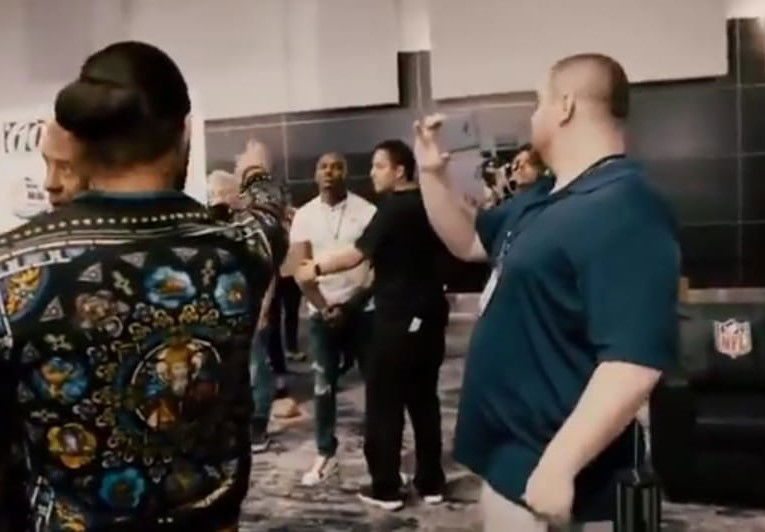 Thus, this Saturday, in just six days, we will witness one of the most epic rivalries play out inside the Octagon. Two of the most brutal Welterweights with a personal vendetta, one a titleholder, one a celebratory champion. An all-out war in the offing.
Who do you think will walk out triumphant?
Continue the conversation on the app, join other MMA fans on MMA Fans App