"His Behaviour Was Unforgivable" – Adria Tour Official Lashes Out At Grigor Dimitrov
Grigor Dimitrov was amongst the first players to be infected with COVID-19 in the Adria Tour. Now, Jutarnji List is reporting through a source, who is an organizer of the Adria Tour's leg in Zadar, that it was in fact Grigor Dimitrov who's responsible for the widespread infection.
According to him, Grigor had felt the symptoms and if reported, a lot of what happened could have been avoided. This included a basketball match plus a meeting involving children. It must be noted that numerous players including Novak Djokovic have tested positive.
Know More – "We Were Not Disciplined" – Grigor Dimitrov's Manager Admits Mistake At Novak Djokovic's Exhibition
This further raises questions over the conduct.
What did the organizer say about Grigor Dimitrov?
The organizer was pretty blunt in his criticism. The blame was put squarely on Grigor Dimitrov.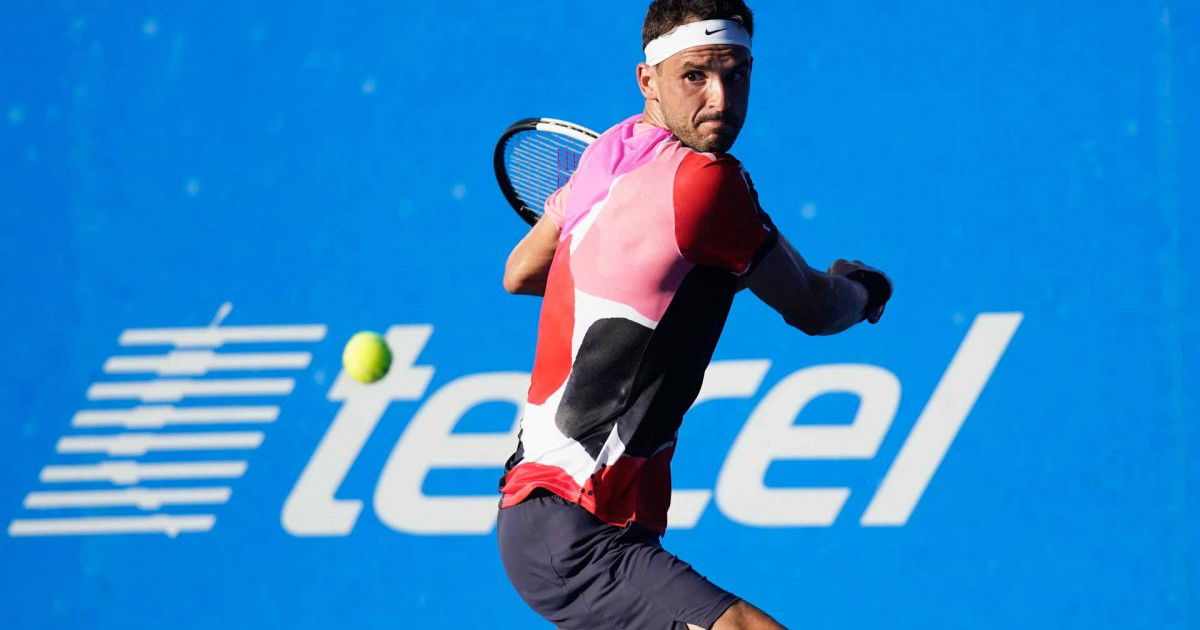 (The quotes are translated by Google from Croatian to English).
"He is to blame for everything that happened and that more people became infected. His behavior is unforgivable. If he had reported in time, the virus would not have spread. He endangered everyone's health.He felt unwell and had a fever, but missed the opportunity to test for COVID-19. On Saturday, he played with Borna Coric, losing 36 minutes and then giving up his second game of the evening, but left a loophole to play with Novak Djokovic on Sunday."
WATCH – When Novak Djokovic And Grigor Dimitrov Stripped On Court
"In the morning of the same day he returned to Monaco by private plane, where he had already tested, and in the evening he officially announced that he was infected.In Zadar, they are seriously worried, as Grigor Dimitrov has been in the city and has participated in various public events since Thursday."
"He first participated in a basketball game, then had meetings with children, and at the end of the day he was among the 70 guests at the Niko restaurant for an official dinner."In my opinion, most of the infected will come from the basketball match. There were the most close contacts there, including between Dimitrov and Novak. It is not excluded that all participants are infected." 
These might put Dimitrov in a tough spot.