2012 Video of Meghan Markle Calling Out Racism Resurfaces Amid Global Protests
Due to ongoing police brutality against Black Americans, protests have erupted across the world. In the midst of the anger, confusion, and chaos, many people are looking to world leaders for guidance. Meghan Markle, for example, might have an interesting perspective on the issue, given her challenges facing the racist and harshly critical press in the UK. While the Duke and Duchess of Sussex, Prince Harry and Meghan Markle, have both kept fairly quiet recently, an old video of Meghan from her time as an actress on Suits has resurfaced. In it, Meghan's opinions on racism are more than clear.
Meghan Markle appeared in a 2012 video on racism, which resurfaced amid police brutality protests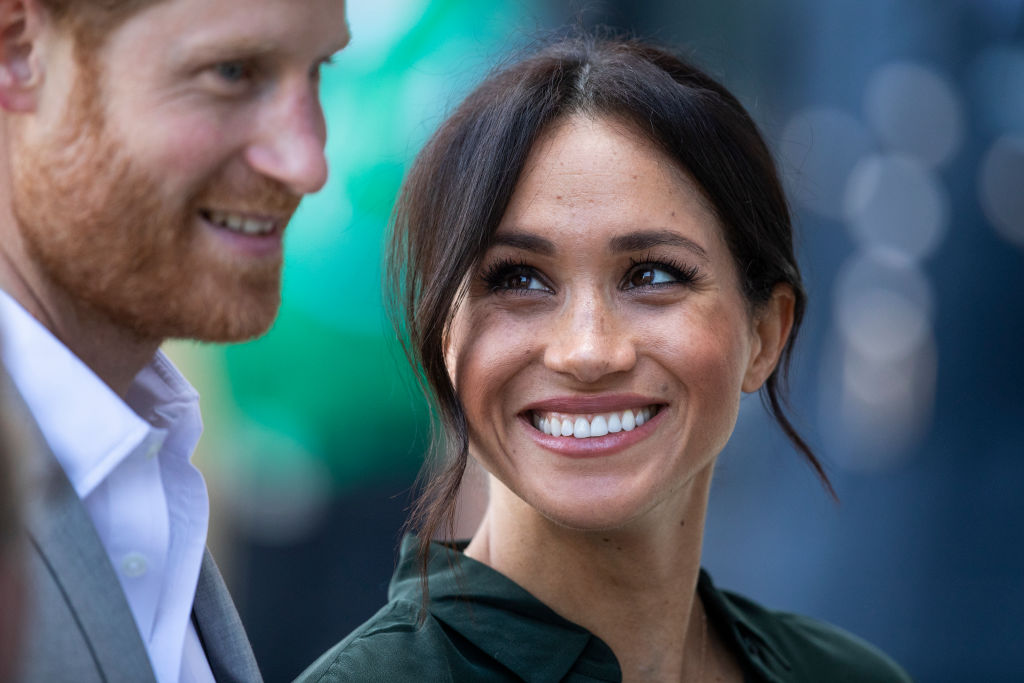 In 2012, the Duchess of Sussex (before she claimed that title, of course) appeared in a video, talking about the racism she faced in her life. Meghan wears a shirt with the message "I won't stand for racism," written across the front. At the time Meghan shot the video, she was a cast member of the TV show Suits
After George Floyd died at the hands of Minneapolis police officers, protests started growing, and more and more people began talking about — and posting about — the Black Lives Matter movement. So — it makes sense that Meghan's old video would creep back up on the internet now.
Sure, the video is from 8 years ago, but the messages hold up. Meghan's words are no doubt still relevant as we enter another week of protests against police brutality across the country — and the world. The former actress makes a heartfelt case for the anti-racism movement.
"I'm bi-racial," the Duchess says. "Most people can't tell what I'm mixed with and so much of my life has felt like being a fly on the wall." Speaking on her experiences with racism, Meghan remembered:
… some of the slurs that I've heard or the really offensive jokes, or the names, it's just hit me in a really strong way. And then, a couple of years ago I heard someone call my mom the N-word. So I think for me, beyond being personally affected by racism, just to see the landscape of what our country is like right now, and certainly the world, and to want things to be better.
The 'Suits' actress hoped that by the time she became a parent, people would be more 'open-minded'
RELATED: American Politician Blames Prince Harry and Meghan Markle 'Crisis' on 'Racist' U.K. Politics and 'Sick' Paparazzi
In the video, Meghan had nuanced and interesting perspectives on the topic. The Duchess of Sussex lamented that racism is "a mentality that still exists."
"I thought [it] was backdated to the days of when my grandfather moved our family from Cleveland to LA," she said. Meghan told the story of her family members:
[When] they drove across the country and to stop and get food, whatever kind of place they were going to, they had to go round the back to get food for the family. You know, I thought that was really isolated to those days that we were past, and sadly they're not.
However, Meghan acknowledged: "I am really proud of my heritage on both sides, I'm really proud of where I've come from and where I'm going."
And yet, her next line — considering the fact that Meghan is a mother now, and considering the current state of affairs — is quite tragic.
"I hope that by the time I have children, that people are even more open-minded to how things are changing and that having a mixed world is what it's all about," the Duchess explained. "I mean certainly, it makes it a lot more beautiful and a lot more interesting."
Meghan Markle and Prince Harry show support for the Black Lives Matter movement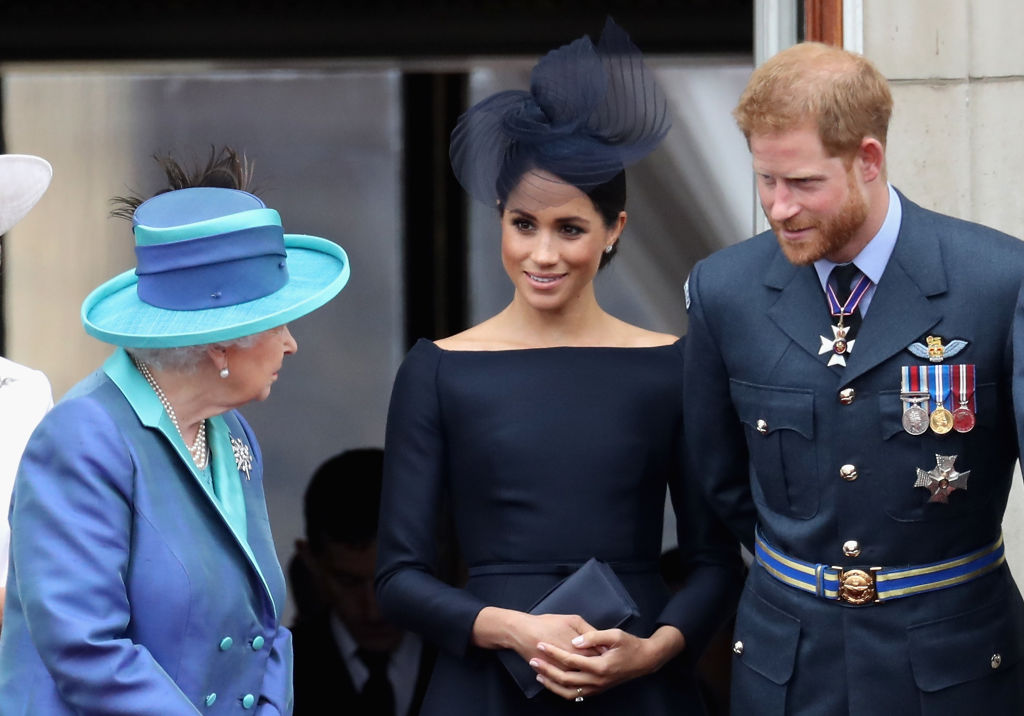 While Meghan hasn't commented directly on the protests recently, The Queen's Commonwealth Trust tweeted a supportive message, using the hashtag #BlackLivesMatter.
"Young people are vital voices in the fight against injustice and racism around the world," the tweet read. The message concluded: "Silence is not an option."
In a follow-up tweet, the Commonwealth Trust continued: "Time to have uncomfortable conversations with ourselves and with others. Time to educate ourselves and unlearn."
RELATED: Is Meghan Markle and Prince Harry's Vulnerable Documentary Interview Still Causing Rifts with Prince William and Kate Middleton?